Jesus is Agape
and give God all the glory =)
What do you want them to write on your tombstone? "Here lies someone who followed all the rules and was responsible and made good grades and never offended anyone". Believe me, in that case, they won't bother writing anything at all. If you know how you want to be remembered, even if it's just a…
Jesus is Agape
kyrapendley asked: Hey unkaglen! So I hope this isn't an odd question to ask, but when you were called to ministry, did it ever freak you out at all that you knew God had plans for you? Like, I know that God has called me and I know that alot of my inhibitions are the enemy trying to…
Jesus is Agape
Jesus is Agape
"Adam was formed so that I could walk with him, not so that he could tend the Garden. I did not create Adam because I needed a gardener. Work is a result of life, not the purpose and meaning of life. Your forefathers were correct when they said, 'The chief end of man is to glorify God and to enjoy…

I have made you for MY pleasure. I am teaching you to appreciate life and how to be fully alive. Many people are dormant and asleep, much like trees in the winter, but My life is like springtime. I am bringing you into springtime.
The springtime of youth! ;P
Jesus is Agape
How far is too far? Where do you draw the line in terms of physical when I'm dating somebody? And that is a good question. And I would say that question reflects a different kind of priority. Because a person with the right priorities isn't asking "how far can I go?" but "how holy can I be?", "how pure can I be in this relationship?" Paul is saying if you want the right priorities, you make sure you flee from these kinds of lusts.
Jesus is Agape
destinationunknownstar asked you:
Before you got married did you feel like it was never gonna happen? See I am 22 years old and have never had a relationship before, yet it is my greatest desire to be married and have children, in the future of course. And the thing is I know what kind of…
patiently waiting for that godly woman God has planned for me =)
And looking forward to having lots of great fellowship, sex and babies =D
Jesus is Agape
Dear Vince,

Today you missed out on seeing SNSD live. SNSD's next concert sold out in minutes and that's in Singapore.
There was a concert that is happening 3 hours away and the tickets never sold out.

What if this opportunity never arises again? This was a once in a lifetime opportunity!!…
Dear Lil V, That's great encouragement right there!
< Check out his post ppl!! [click above or here] >
Thank you God for all good things including brothers and sisters (and mums/uncles/aunties) who encourage us, build us up and spur us on to love and good deeds. =)
Jesus is Agape
loca-laina asked you:

How does someone decipher the line between REALLY wanting something, and knowing that it's actually God's plan for you? There are so many instances in life right now where I feel so strongly that I'm 'supposed' to do this or that, but my family and friends believe that…
reblog of unka glen's reblog of jed brewer. haha.
Really great bible verses too which show why leaving our dreams and desires in God's hands is infinitely better than grasping onto them and making a mess of them.
(Source: jedbrewer)
Jesus is Agape
You want your dreams to come true? They're too small for you, cast them aside. You want to be remarkable, when something utterly supernatural is already being called forth from within you. You want to be loved, but you'll settle for a cheap human substitute. Look at all these counterfeit pleasures that never quite satisfy! You don't want too much from God, you want too little.
Jesus is Agape
tumblrbot asked: WHERE WOULD YOU MOST LIKE TO VISIT ON YOUR PLANET?
Long overdue answers #1:
hmmm it's funny you say on my planet (Earth) because I'd love to go somewhere else out of GEO.
Probably the places talked about in the bible - Jerusalem, Egypt (with God's protection =P). Or Mt Everest, or an underwater lab, or Antarctica, or some place I can see the wonders of God's creation. Like the auroras!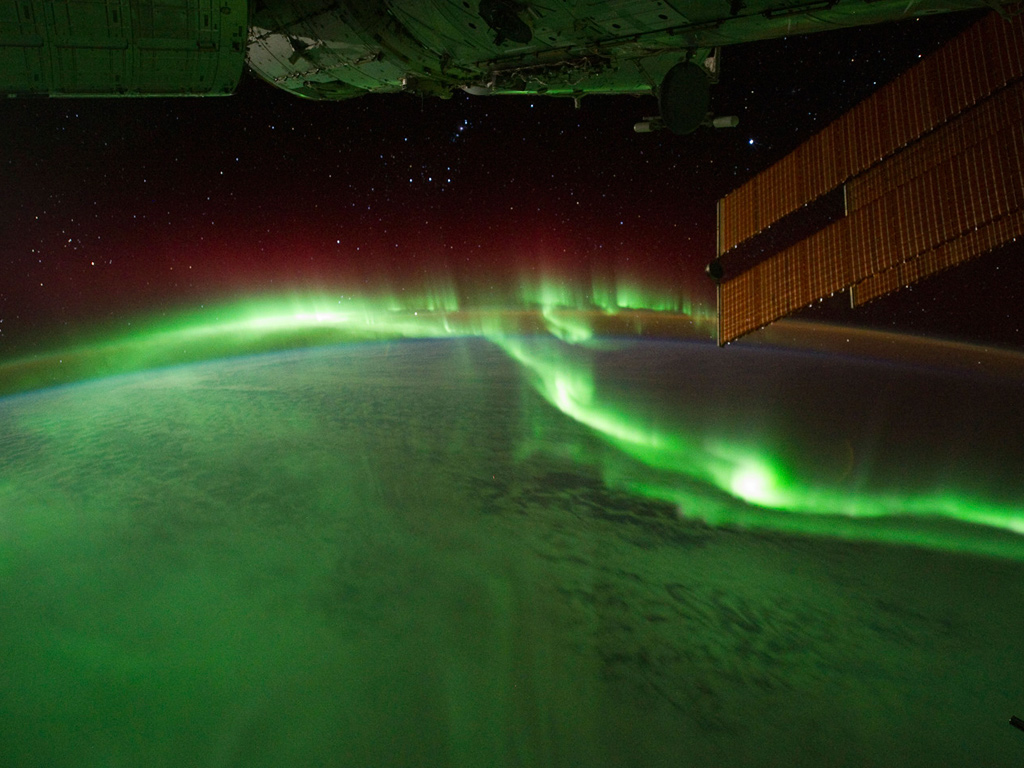 I like to think one day I'll end up in Silicon valley anyway, so no need to mention that =P
Jesus is Agape
Check it out on the original tumblr (yours-devotion)!!! (Written by me, it's like more aesthetically pleasing and less eye-straining for you to read it there/[click here] =P)
Check out the OP here: @ Crossing-Kidron

Someone asked me what are the main issues for a young person in life, to which I responded "love, work and dreams".

…

In actual fact, I believe that our pursuits of love, work and dreams should be driven, directed and provided to and from God. While we go along in life in pursuit of love, and working hard to achieve our dreams, we often think only of ourselves.

It's ironic that the most important things, the things that I feel like I have no control over, I gave to God easier. Like love. I learned to give Him my dreams in the latter half of high school, for His plans for me are better than any of my dreams, even if they involve Firefly Model 3 + cannon, FTLT and Gundams.

And now, just now, I'm learning to give all of my work to Him. I guess it was because I always used to work hard, I wasn't having much trouble in it, especially with my family and friends behind me. It was common sense in an Asian culture, even if my parents didn't force me into any career path: study hard, get a good job, get a good life. But only from God can good things come, and only God gives life.

I was working hard for the wrong reasons. So I worked less hard, and Satan trapped me to become lazy. Thus without my hard work, my work deteriorated, my motivation gone. Procrastination took over and I was like >=/ this isn't good, but couldn't help it.

At Tehillah camp, we learnt that the gospel changes the motivation, the ethics of our work, and the conception of our work. Christ is my motivation, for we are to work like we are serving Him [Col 3:23-24]. We are therefore, to do our work with our utmost ability, but not worship the work. We are also called to witness (through actions, things we say, etc.) in our work [e.g. 2 Kings 5]. Finally, through the gospel, our view of work changes. It IS something which is of value, will last and be in the 'New Jerusalem', and is valued by God Himself.

We are to not only let Him direct where our work is and to work for Him, but also to enjoy it and to do good through it.

———————————————————————————————————-

I've kind of jumped the gun here … I posted this first, because I was prompted and because it's been a big problem for me, and helped me to see why the gospel, and the grace from God through Christ Jesus is so important. I was supposed to go through the camp studies chronologically, so we could see WHY Christ is our motivation, but oh well. Keep your eyes peeled for gospel + heart + idol post(s), which will explain (yes, I'm jumping back to the beginning)! =P

love y'all and peace out, dudes =)

EDIT: If you want to comment and can't find the reply button on your dash, comment on disqus in this post on my tumblr while we get disqus sorted for yours-devotion. Disqus is UP!!! Comment below guys!!! =D (If you're on the homepage, click the comments and reactions link at the top of the post.)
Jesus is Agape